Sprucing Up Our Lodges
At Solid Luxury we like to maintain the excellent standards our guests know and love us for, so in 2019 we aim to spruce up a few of our properties.
If you stayed with us at Balmeadowside at the end of 2018 in Silver Birch Lodge you would have already seen a big change and in 2019 we are carrying on with the decoration of our remaining three Tree Lodges and hope to have these completed by May.
At Conifer Lodges we have now completed Birch Lodge 14 and will be moving forward with a few finishing touches to Laurel Lodge 6 Master Bedroom. We will then be looking at Bluebell Lodge 7 where we plan to put in a new bathroom and flooring.
Keep an eye on our Facebook Page for photo updates!

New Properties Coming Soon
We're excited to be introducing new properties to 2 of our locations, Conifer Lodges in Newton Stewart, Dumfries & Galloway and Drumfork Estate near Glenshee in Perthshire.
The first of these properties to open is Mill House at Drumfork Estate. Mill House will be open in time for the Easter Holidays and is our first property at Solid Luxury with a covered hot tub! The cottage will sleep 4 in two superking bedrooms making this ideal for couples looking to escape to the countryside.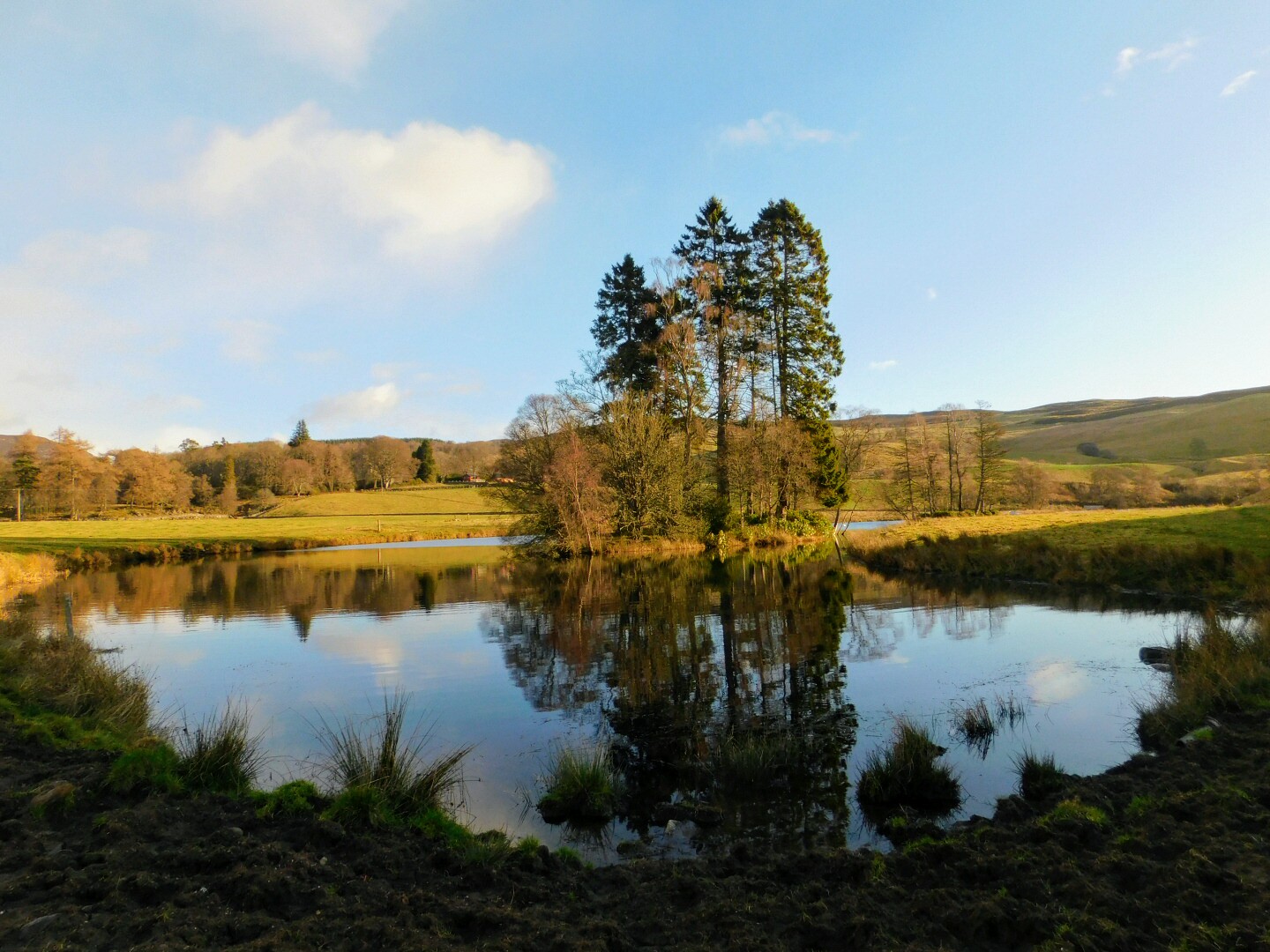 At Conifer Lodges we are adding four 3 bedroom Lord Galloway Lodges with the first 2 of these due to be completed by October, however we are hopeful we'll complete them sooner so keep an eye on our Facebook Page for updates. These lodges are perfect for family holidays in Dumfries & Galloway, each sleeping 6 and with a spacious open plan living, dining, kitchen area downstairs.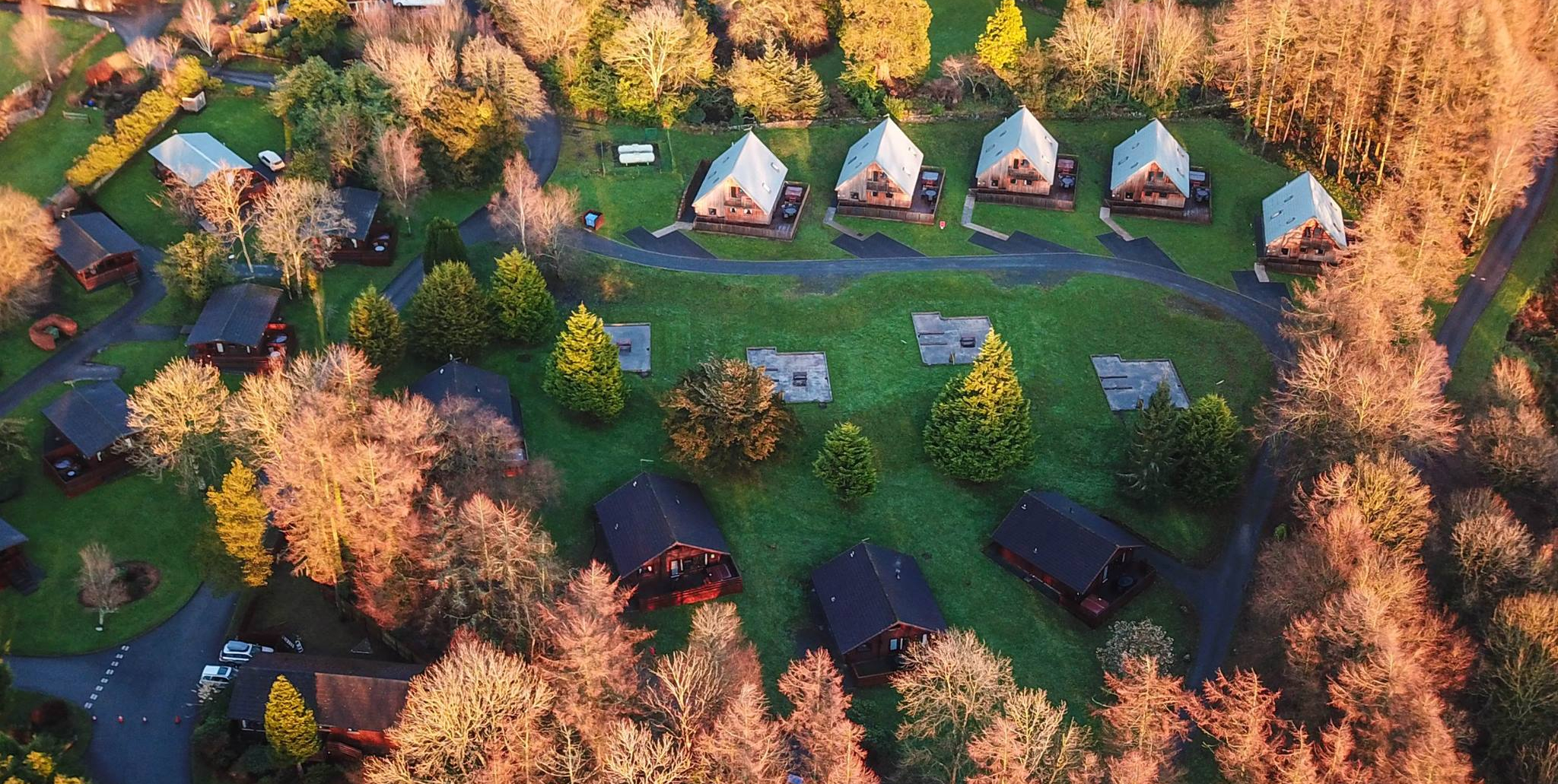 With self-catering properties throughout Scotland sleeping 2 to 16, Solid Luxury have a property to suit any occasion. If you have any queries please do not hesitate to contact us.
BACK TO NEWS