We are ready for you…
Our locations are opening on Monday 26th April
We have finally received the good news we have been waiting on, and can confirm that we will be open and welcoming guests from Monday 26th April (subject to any restrictions the Scottish Government put in place which are to be confirmed in due course).
The First Minister also noted that travel restrictions within mainland Scotland will also be lifted which should allow you to holiday at any of our locations.
Thank you again to everyone for their continued support and patience during what has been a very difficult time.
With 8 locations throughout Scotland, Solid Luxury have a location to suit all holiday makers!

Book with Confidence
Remember, if we have to close our properties due to COVID-19 you'll be able to make an amendment or get a refund. If you cannot travel due to restrictions, we can move your booking to later date or issue you a voucher.
We ask you to keep up to date with the latest government advice and COVID-19 regulations and understand what this means for your personal circumstances. If you do make the decision to continue with your break then we will assume that you and your party are compliant with government advice.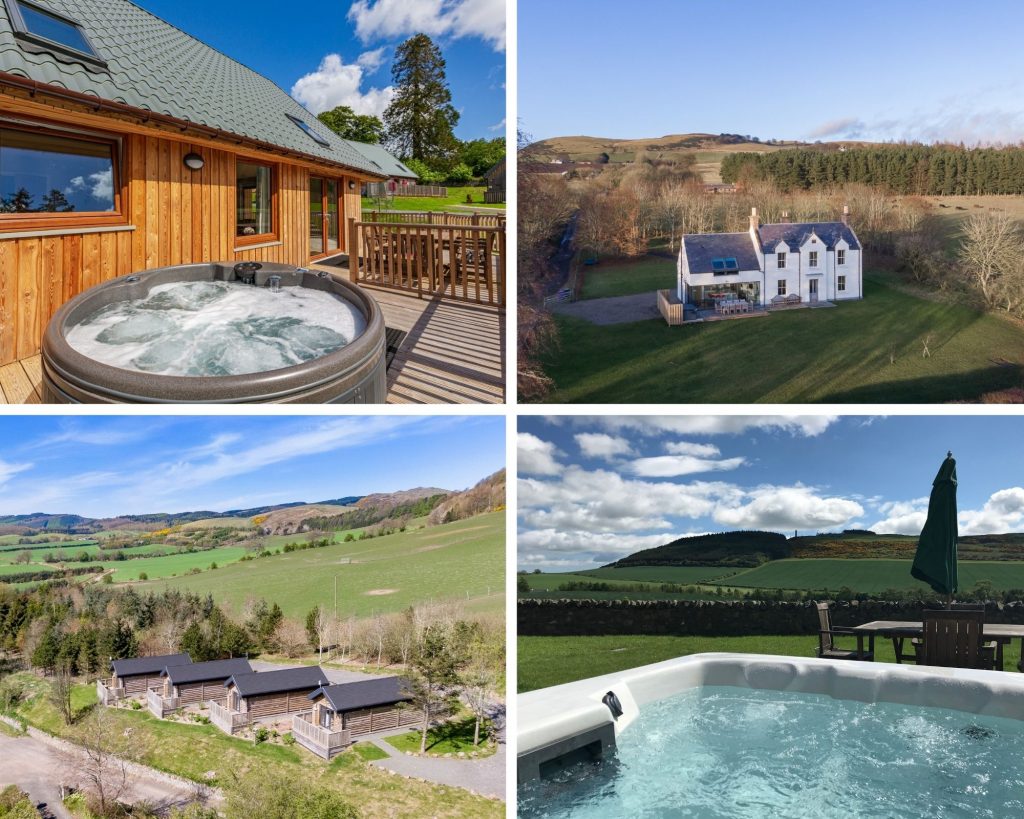 BACK TO NEWS